Benefits
We offer a complete range of options for you to live your life in balance with work, education, family, friends and nearly every other aspect you can dream up.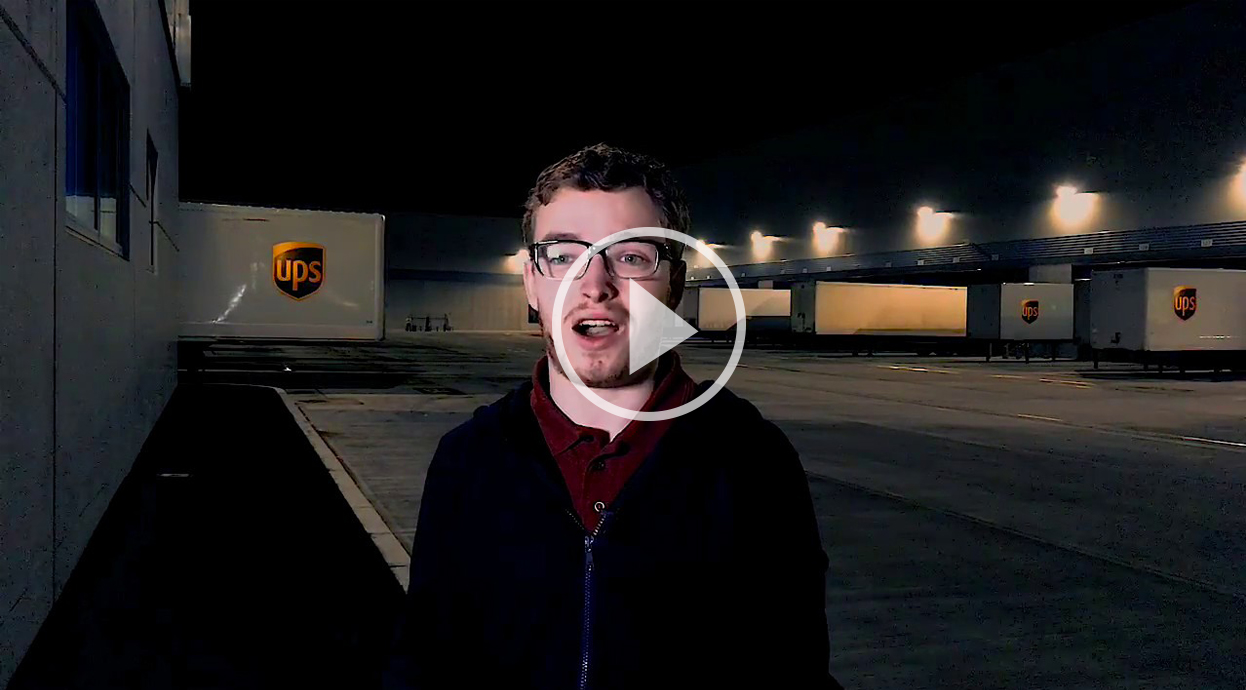 See how UPS works hard to provide you with the tools to make the many facets of your life live in harmony.
Health and Wellness Programs

UPS administers several benefit plans to meet the health and wellness needs of various employee groups.

While there are variations in available plans, the following is an overview of the company's award-winning benefits:

Medical

Dental

Vision

Prescription Drug Program

Life Insurance

Supplemental Group Universal Life Program

Business Travel Accident Insurance

Sickness & Accident Insurance

Long-Term Disability with Inflation coverage

Long-Term Care Insurance

Healthcare Spending Accounts

Cancer Insurance

Work-Life Balance Programs

Employee Assistance Programs – Financial, Legal, and Medical Advice Support

Private Medical Insurance for Professional Roles

Compensation and Rewards Program

Competitive salaries
Other Benefits
Managers Incentive Plan

Benefits Information Disclaimer

The compensation and benefits information provided on this website are for informational purposes only. Not every product or service is available or applicable to every employee and the availability of a product or service is subject to change. UPS reserves the right to alter or delete the information provided as required by UPS's business needs.
Working at UPS in the UK
Learn more about who we are and what makes working at UPS so rewarding.