We Build our
Organisation around People.
At UPS, our team is worldwide. Our customers are worldwide. Wherever you go, you'll find UPS. We're not only committed to more for our employees and customers, we're committed to more for our communities, as well. As a company, we support global initiatives and believe this is important to do, but there is also a strong focus on supporting our local community.
At UPS in the UK, we are a member and supporter of the Business in the Community (BITC). We also work closely with the UK Youth, with a specific focus on delivery of the UPS Roadcode. This is a programme supporting safe driving for teens.
Every year in the UK alone, we provide charity investment reaching nearly up to $540,000. The focus is not just on the money, but also on the volunteer hours we give back to the community. Every year we aim to give more hours, and as a company we want to hit 20 million volunteer hours by the year 2020. Thanks to our dedicated UPSers in the UK and worldwide, we are on our way to reaching this goal.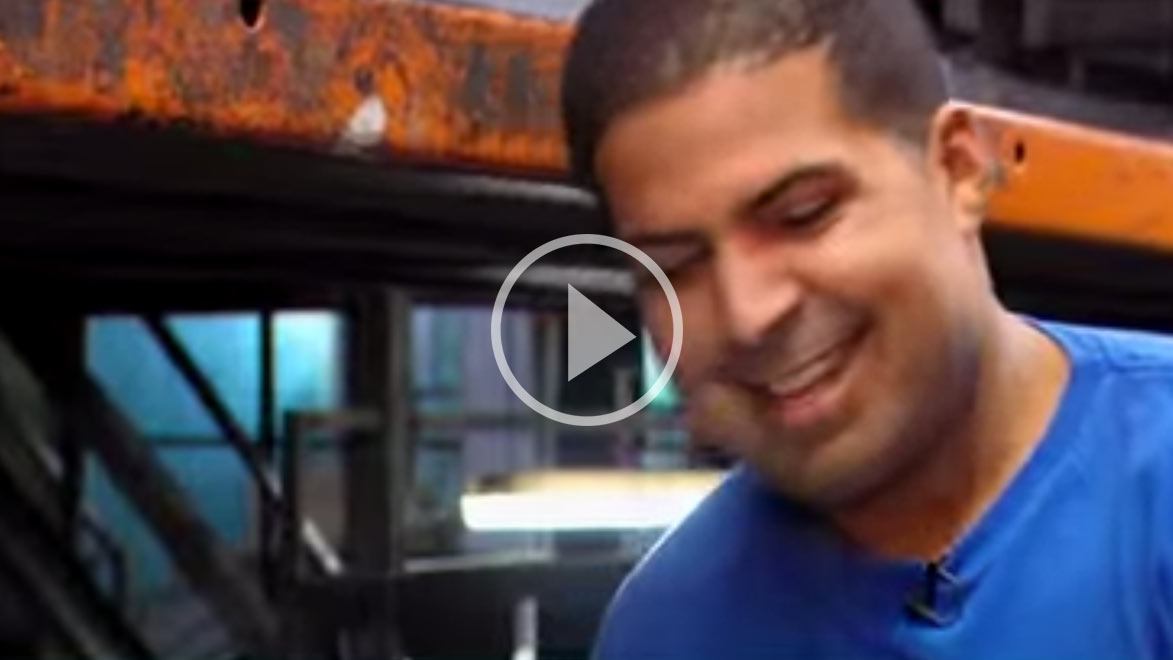 UPS has a working environment unlike any other in the world. Discover how we combine endless opportunities, innovation and rewards to create a truly unique career experience.