Warehouse Team Leader
Job type: Full time
Location: Sheffield, United Kingdom
Level: Entry
Warehouse Team Leader
Job type: Full time
Location: Sheffield, United Kingdom
Level: Entry
Job ID: R22022203
Apply
Explore your next opportunity at a Fortune Global 500 organization. Envision innovative possibilities, experience our rewarding culture, and work with talented teams that help you become better every day. We know what it takes to lead UPS into tomorrow—people with a unique combination of skill + passion. If you have the qualities and drive to lead yourself or teams, there are roles ready to cultivate your skills and take you to the next level.
Job Description:
FUTURE YOU turns part-time work into full-time rewards.
Warehouse Team Leader - Sheffield
We take all kinds of things to all kinds of places at UPS. Whatever it is, wherever it's going, we handle it with the care for which we're known and trusted. All over the world. Work for us at our Hellaby, Rotherham site and you won't just be helping us deliver packages; you'll be delivering our reputation.
It'll be busy. It'll be hard work. But you're not afraid of either. Because Future You is full of initiative and pride yourself on a job well done. As we do. You can do what's needed quickly and accurately too, paying close attention to detail, and picking up instructions with ease
This position handles day-to-day service issues within an operation. He/She works with hourly and management staff to address process, safety, staffing, and training. This position coordinates the needs and efforts of the operation to ensure customer satisfaction is met. He/She facilitates the smooth execution of procedures and management of systems.
Your responsibilities:
•Manage performance of shift and reassign duties as appropriate
•Organise and motivate team
•Support other team leaders and work with management team
•Complete daily reports
•Ensure service is maintained within specified deadlines
Your skills:
•Excellent communication skills with the ability to work alone and part of a team •Possess the ability to motivate others to ensure targets are met •Be able to manage difficult situations and work effectively under pressure •Possess excellent organization and time management skills
Working hours: 02:00 - 10:00 (37.5 hrs per week)
Salary: £28k
Location: S4
How we recruit:
UPS is committed to a policy of treating individuals fairly and recruiting, selecting, training, promoting and compensating based on merit, experience and other work-related criteria. We do not discriminate against any applicant based on age, race, religion, sex, disability, sexual orientation or gender identity.
A bit about a big business
Founded in 1907 as a messenger company in the United States, UPS has grown into a multi-billion-dollar corporation by clearly focusing on the goal of enabling commerce around the globe. Today, UPS is a global company with one of the most recognized and admired brands in the world. We have become the world's largest package delivery company and a leading global provider of specialized transportation and logistics services. Every day, we manage the flow of goods, funds and information in more than 200 countries and territories worldwide.

Employee Type:

Permanent

UPS is committed to providing a workplace free of discrimination, harassment, and retaliation.
Apply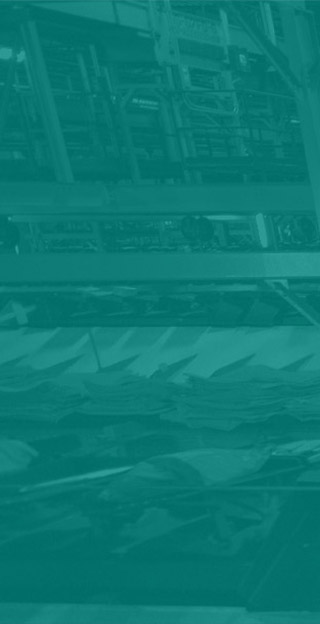 Future
You Highlights
You thrive in our busy environment, moving and sorting packages for our customers.
Getting our packages where they need to go is your mission.
Teamwork is what makes you successful.
Punctuality and reliability is important to you.
You're not scared of hard work even when things get busy.
Future you gets more
Competitive pay and paid overtime opportunities

Company pension scheme

Discounts on major retailers

Comprehensive training

Career Growth & Mobility

Paid holidays

39 Weeks paid maternity leave
Benefits disclaimer
Benefits Disclaimer
The benefits and compensation information provided on this website are for informational purposes only. Not every product or service is available or applicable to every employee and the availability of a product or service is subject to change. UPS reserves the right to alter or delete the information provided as required by UPS' business needs.
Get Job Alerts
Take another step toward Future You.
You Belong at UPS
We are better together. We are stronger united. We are UPS
Learn More