Account Executive
Full Time
Southampton, United Kingdom
Travel: No
Account Executive
Full Time
Southampton, United Kingdom
Apply
Explore your next opportunity at a Fortune Global 500 organization. Envision innovative possibilities, experience our rewarding culture, and work with talented teams that help you become better every day. We know what it takes to lead UPS into tomorrow—people with a unique combination of skill + passion. If you have the qualities and drive to lead yourself or teams, there are roles ready to cultivate your skills and take you to the next level.
Job Description:
FUTURE YOU builds on our reputation to open doors.
Account Executive
Sell a brand and a service that delivers in every respect. We deliver almost anything anywhere it needs to go so we have a rock-solid base for our ambitious growth plans. Your job will be to build on our industry-leading reputation to make them a reality.
Maximize the opportunities from existing business. Nurture it. Get out there and wins some more. That's your brief - and you'll get all the freedom you need to impress us. Finding leads. Converting them. Then managing every account so every customer is a happy one.
We like our people to be happy too. So we'll make sure you're well rewarded.
You will receive a basic salary of £30,804 plus OTE £50k, with uncapped commission.
We'll get you there in style too with a company car.
What you'll get:
Uncapped commission structure
Company car to get you around in style
A company pension scheme, holiday pay, discounts at major retailers (e.g. Apple, cinemas) and attractions (e.g. Alton Towers, The London Eye) and many more benefits
Industry-leading training
As much scope to progress as your potential can handle via our 'promotion from within policy'
What you'll do:
Make sure every customer gets the best from our comprehensive logistics service
Deliver first-class account management and savvy pitches for new business
Provide engaging presentations and seamless onboarding for new customers
Manage the end-to-end sales process
Forecast and analyze sales to keep colleagues in the loop
What you'll need:
A solid B2B sales background
If you've worked in supply chain and logistics, so much the better
Problem-solving and time management skills
Impressive customer focus and ability to develop comprehensive product knowledge
A natural way with people and instinct for knowing how to exceed expectations
A full, clean driving license (for at least two years)
You must be aged at least 21 due to our car insurance scheme
How we recruit:
UPS is committed to a policy of treating individuals fairly and recruiting, selecting, training, promoting and compensating based on merit, experience and other work-related criteria. We do not discriminate against any applicant based on age, race, religion, sex, disability, sexual orientation or gender identity.
A bit about a big business
Founded in 1907 as a messenger company in the United States, UPS has grown into a multi-billion-dollar corporation by clearly focusing on the goal of enabling commerce around the globe. Today, UPS is a global company with one of the most recognized and admired brands in the world. We have become the world's largest package delivery company and a leading global provider of specialized transportation and logistics services. Every day, we manage the flow of goods, funds, and information in more than 200 countries and territories worldwide. 
Apply

Employee Type:

Permanent

UPS is committed to providing a workplace free of discrimination, harassment, and retaliation.
Apply
Success Profile
Check out the traits we're looking for and see if you have the right skill level. (1 Beginner – 10 Expert)
Collaborative 8
Communicator 10
Goal-oriented 9
Relationship expertise 8
Self-starter 9
Skilled presenter 8

Future
You snapshot
You choose your own path as a sales professional – all doors are open to you.
You're always up to date, thanks to our comprehensive training.
Confidence and determination are key to a successful career, especially in securing new customers.
Your analytical skills help you make strategic decisions.
Customer satisfaction is your primary goal.
FUTURE YOU is ready to discover the world.
Join UPS and be part of an international network that's active in over 220 countries and territories. Write your own name in a success story that has gone global.
$74

Billion

in revenues in 2019
21.9

Million

Deliveries every day to 11.5 million customers
528,000 Global Employees
2,800 Operating facilities worldwide
FUTURE YOU shares in our growth
Sell a brand and a service that delivers in every respect. We get almost anything to anywhere it needs to go, so we have a rock-solid base for our ambitious growth plans. Future You builds on our industry-leading reputation to make our growth plans a reality.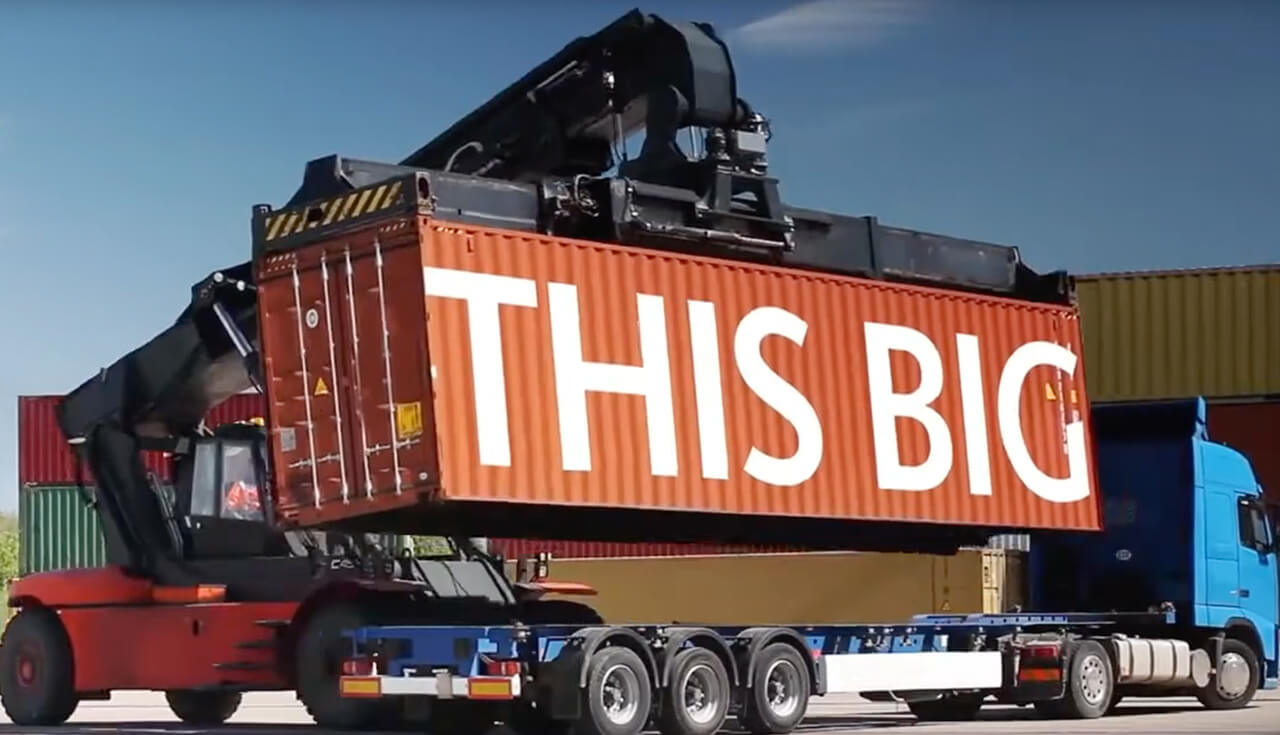 FUTURE YOU GRASPS EVERY OPPORTUNITY
No matter whether you're looking to get your sales career off the ground or whether you've got years of experience under your belt, choose the direction you want to take at UPS. Doors are wide open for Future You to take the next step. And the next. As a trainee, you'll benefit from the comprehensive offering of our Sales Academy. If you're a seasoned sales professional, our industry-leading reputation and training will help you to grow business, while our 'promotion from within policy' will see you go further than you ever imagined. Discover Future You.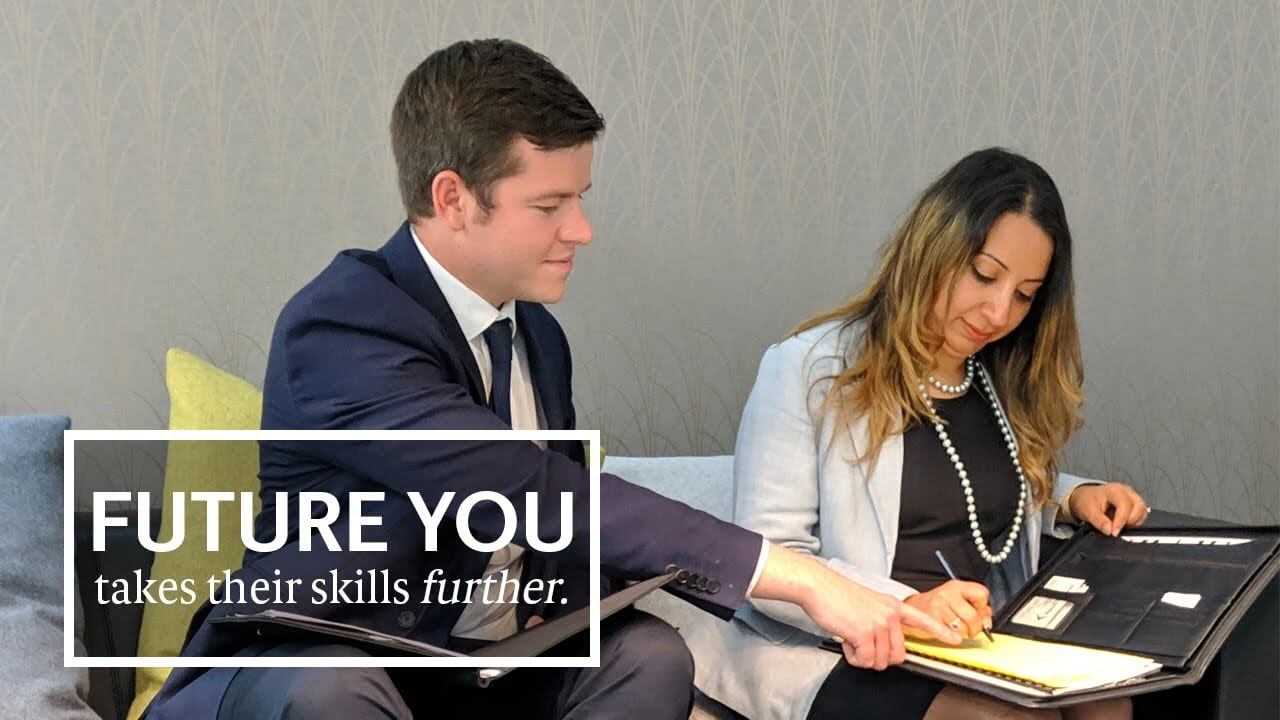 Future You gets more rewards
Competitive pay

Uncapped commission

Comprehensive Training

Career Growth & Mobility

39 Weeks paid maternity leave
Benefits disclaimer
Benefits Disclaimer
The benefits and compensation information provided on this website are for informational purposes only. Not every product or service is available or applicable to every employee and the availability of a product or service is subject to change. UPS reserves the right to alter or delete the information provided as required by UPS' business needs.
Get Job Alerts
Take another step toward Future You.
You Belong at UPS
We are better together. We are stronger united. We are UPS
Learn More