Training
We're always encouraging our team members to be their best—and to make the most of their career. With the training and development resources you'll find at UPS, you'll have powerful tools to shape your future exactly the way you want. Learn more and join our team.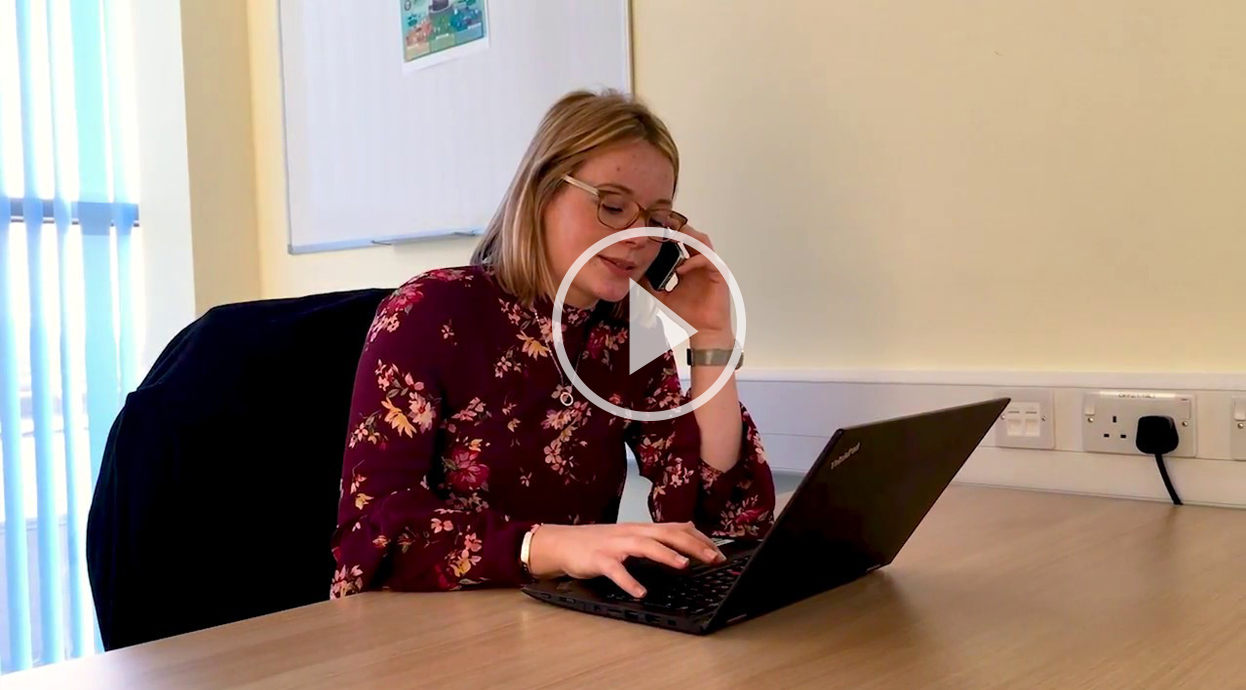 Going the extra mile for employees, because they go even further for our customers.
Here are UPS, we pride ourselves on having an exceptional workforce. Our greatest asset will always be our people and a top priority for our organization is training and developing our team. The organization recognizes the value of having well trained employees and invested $565 million last year to support that effort. In the UK, we have made major investments in regards to training, including building a state of the art training facility.In the UK, we have made major investments in regards to training, including building a state of the art training facility. Visit the UPS Pressroom for more information. We want you to achieve personal and professional growth over the course of your time here at UPS and we provide countless tools and resources to make that possible. For more information, view our latest sustainability report: https://sustainability.ups.com/
Some examples of the investments we make in our employees include the UPS Integrad, the Account Executive Training Academy, and the investments in Driver CPC and license upgrades.
The UPS Integrad Program is a high-tech, next generation training facility that UPS has developed for our employees. Through a grant received from the Department of Labor, UPS studied the way young people learn in today's culture. The UPS Integrad program offers a new, innovative way to train employees. The trainings include 3-D simulations and webcasts in addition to traditional classroom teaching. Through this hands-on approach, our employees are becoming more proficient in the required skills necessary to perform their job. There are 10 UPS Integrad locations nationwide, with a new facility in the United Kingdom in Burton on Trent.

UPS also offers a tailored training programme for employees who enter the Account Executive role. If you are a recent graduate looking for a professional business development role or if you have a few years of experience and are willing to learn more, you can get there with UPS! Our program will teach you account management, how to negotiate, presentation skills and more during the six to nine months training academy. Our training programme will help convert your skills into professionalism that will help to drive you forward in your career at UPS.
UPS invests in our drivers and their continued training and education. In the UK, we invest in driver upgrade programs as well as programs where drivers can receive a certificate of professional competence.
We Build our Organization around people.
"Our most valuable resource is loyal and capable people. The strength of our company is our people, working together with a common purpose. All our people, through the jobs they perform, make important contributions to our company."
Working at UPS in the UK
Learn more about who we are and what makes working at UPS so rewarding.