Women's Leadership & Development
We understand the importance of staying true to your needs and believe that when you're doing what you do best, the sky is the limit. Women's Leadership Development (WLD) focuses on helping you enhance your ability to lead others professionally and personally as you develop the knowledge, skills and values necessary to confidently step into a leadership role within UPS.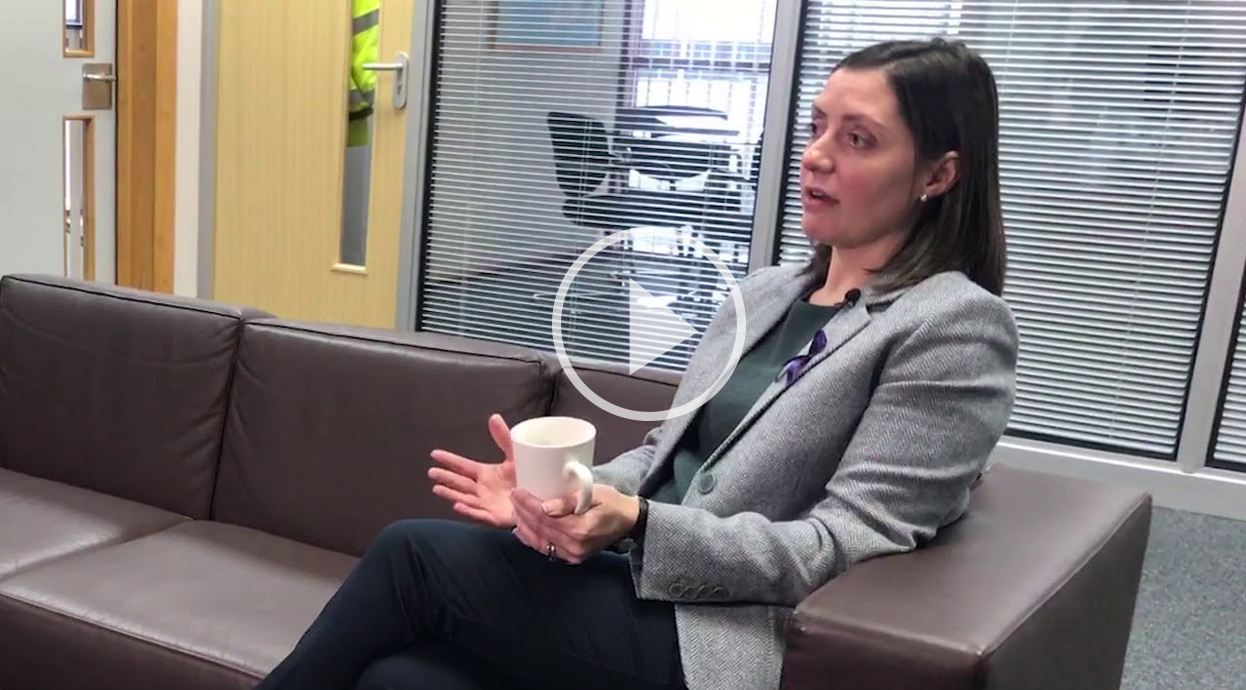 Committed to delivering equal opportunities, discover how UPS is helping women enhance their abilities, both professionally and personally.
As a global initiative, WLD brings together strong, passionate individuals who want to make the world work better for everyone. At UPS, you're not only provided with the opportunity to achieve, you're encouraged to hone your talents and exceed expectations on a daily basis. With our promote-from-within culture, great training and global scale, a career at UPS can take you wherever you want to go.
Following the launch of the Women's Leadership Development (WLD) program in Ireland, a WLD event took place in UPS Citywest. This WLD event represented an exceptional networking opportunity to the representatives from all areas of the business who attended and also an opportunity to get the insights of the most senior leaders of our business through a panel question and answer session that took place with Teresa M. Finley Senior Vice President, Global Marketing, Cindy Miller President, UPS Europe, Mark Vale Chief Financial Officer for UPS International Operations and George A. Willis Managing Director, UK, Ireland and the Nordics.
The WLD program, originally launched at UPS in the United States in 2006 provides a supportive environment that encourages and enables the attraction, development, and retention of women through networking, mentoring, education, and community-based involvement.


Working at UPS in the UK
Learn more about who we are and what makes working at UPS so rewarding.