About UPS
UPS is a major global player in logistics. For you, that means discovering opportunities you never dreamed of. Our diverse divisions offer a wide variety of career options for you.
Our most important and best-known division is parcel delivery. An interplay of complex processes is necessary for it to function effectively and for us to always keep our service promise to our customers. A large number of colleagues are involved in the process – from package handlers, truck drivers and shunters to package delivery drivers and their helpers.
Only together can we process and deliver more than 21.9 million packages to their destinations worldwide – every day. Over 8,500 colleagues in the United Kingdom alone are committed to this and more than 540,000+ employees worldwide. That's why we are the world's number one parcel delivery service. We are proud of that.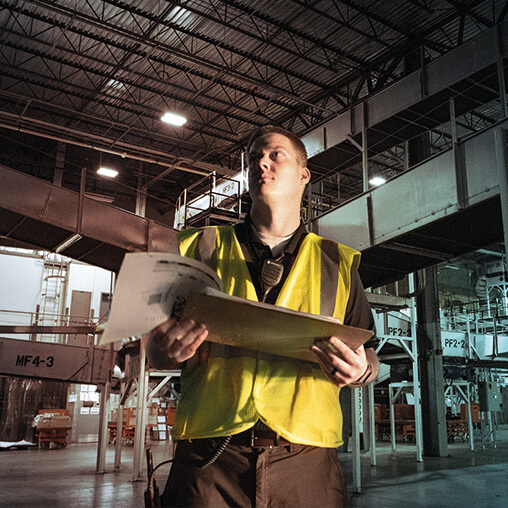 UPS Supply Chain Solutions
UPS Supply Chain Solutions is our provider for services in logistics and transportation and is represented in over 1,000 locations across 120 countries worldwide. Our service portfolio focuses on international airfreight and sea freight, customs clearings and contract logistics. We are a strategic partner and lead logistics provider for steering supply chains for our customers. Our success is based on team work and the willingness of each individual to achieve greatness in their area of work.
At UPS Supply Chain Solutions, you will support customers who have built their global business on high-tech supply chain logistics. You save them valuable time and resources that can be better used in other areas of their organisation.
Go to freight jobs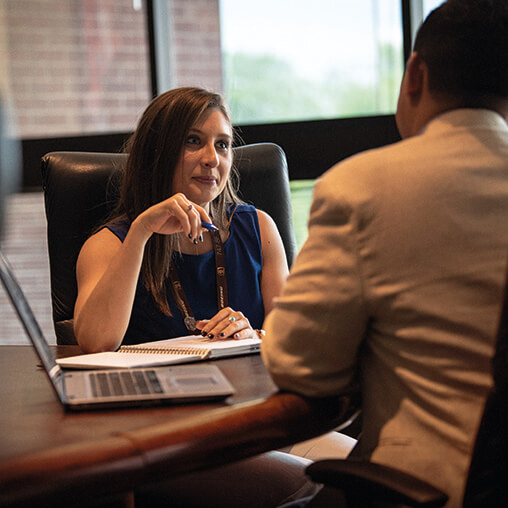 UPS Capital
UPS Capital offers a portfolio of innovative and operations-driven services for the entire supply chain network. We work in 21 countries, and that number is ever growing. The UK plays an important strategic roles in our smart finance solutions optimise cash flow and minimise risks and possible effects in case of supply chain interruptions.
You will be responsible for companies that require secure and reliable payment solutions as well as protection around their supply chain. With our proven innovative risk mitigation measures, you give your customers the support they need – because global trade requires tough security.