Where You Become Essential
Now more than ever, people around the world are relying on the work we do at UPS. If you're ready to be part of a great team that's delivering every day, join us in helping the world continue to move. At UPS, you'll earn good wages and benefits while having the satisfaction of knowing you're providing a valuable service to your community. And you'll discover that when you join a world-leading logistics company, there's always plenty of opportunity to grow.
Quick Apply
Our Benefits
When you're part of the team at UPS, we want you to feel good about the contribution you're making—doing good work and keeping the world moving. You're providing an essential service, and we want you to know that at UPS, you will feel appreciated and rewarded. Whether you are a Warehouse Operative or Driver, you can expect:

Attractive salary

Overtime Opportunities

Opportunities to Grow and Learn

Industry Leading Training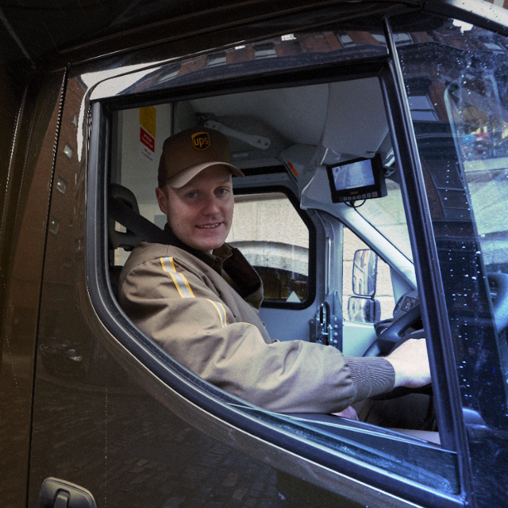 Delivery Drivers
These days, there are few visions that inspire more optimism and confidence than the sight of our instantly recognisable brown vehicles. Our drivers, after all, are delivering more than packages. We are delivering hope. As a Delivery Driver, you will collect and drop off time-sensitive packages weighing up to 70kgs. If you have driving experience plus a full, clean licence, we want to hear from you, especially if you've worked in a similar customer-facing role. A C1 7.5 tonne driving licence may be required for some driver roles.
See all jobs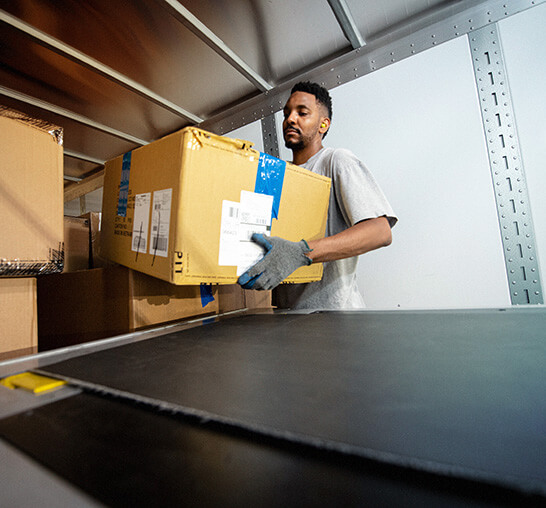 Warehouse Operatives
It's time to take action, and help the world keep moving. In this role, you'll move and sort packages in our busy warehouse. You'll connect with other UPS workers, safely. If you're ready to work quickly and accurately, and are the type who takes pride in a job well done, join the warehouse team at UPS as a part-time warehouse operative.
See all jobs
Religious Accommodation Questions
If you still have questions after reviewing the FAQ's, please contact us at hrcompliance@ups.com.